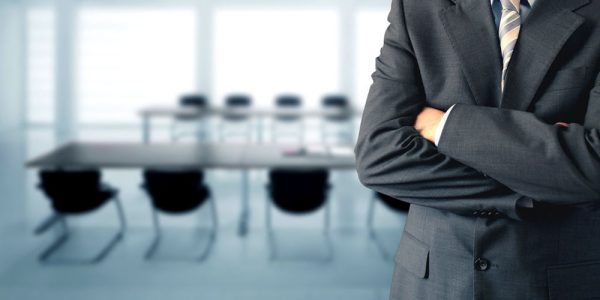 INTRO ABOUT COMPANY
Bacca Trading is a leading company in the field of supply scientific and Laboratory equipment .
We supply and set up huge and variety of laboratory products , scientific instruments , ,testing laboratory devices and custom made turn key systems .
Bacca pioneered in maintenance and calibration services due to our long term experiences in this field .
Bacca Trading was founded in 1997 by Mr Reda Rashad who graduated from Cairo University- Faculty of Sceince- Chemistry Division 1990, it all started as a small company, within two decades Bacca Trading became one of the leading  companies in Cairo, Egypt. and has become the pioneers of the field through their mission to supply the highest quality products, technical support and after sales services to ensure our clients the best results. To ensure our products meet the highest precision and quality demands, we work with suppliers who manufacture state of the art facilities around the world. In return, our suppliers trust us to represent their products through the best services with our highly equipped and trained staff. Our aim is to make sure our clients receive premium products as well as proper training to ensure they are fully satisfied with the result.
Our customer Benefits are tailored to fulfill our Total Customer Satisfaction Guarantee, to learn more.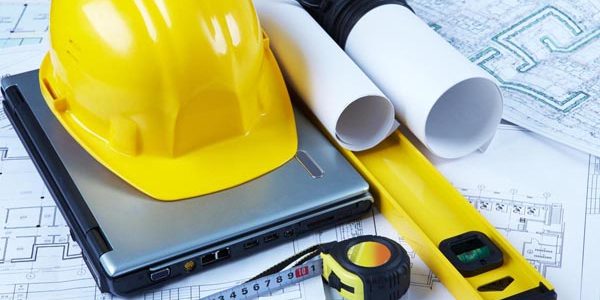 WHAT WE DO
Repair-and-preventive-maintenance, Multi-vendor laboratory equipment repair and service plans are available for all instruments as well as for virtually all other laboratory instruments, regardless of manufacturer.
Bacca engineers are certified to repair and maintain all commonly used laboratory instruments including HPLC, LC/MS GC, GC/MS, various spectrometers and spectrophotometers, and liquid handling technology platforms, to name a few.
Instrument service plans & repair options
Service Plans
Preventive Maintenance
Depot Repair
Expert resources, where and when you need them
Bacca offers the most comprehensive suite of cost-effective services and support options – all designed to help you achieve your scientific and financial goals. supporting instruments from a wide array of manufacturers.
With a dedicated multi-vendor strategic sourcing and quality team, Bacca ensures that sufficient inventories of the highest quality parts are always available.
A new model for service
When you are ready to take a holistic view of instrument maintenance and lab operations, Bacca can help you drive savings and productivity by consolidating
Vision
To be ranked among the biggest companies in the field of  laboratory and control equipments in Egypt and middle east, and to participate effectively by all the possible professional means in scientific &general supply through what suits worldwide standards and guarantee our clients ultimate satisfaction and highest profit rates.
Mission
We are working to settle new standards through our elite experts, we are gathered by unique goals and values, motivated by the trust we built through years and the challenge to deliver unique experiment to our clients that establishes a long-term partnership.
Briefly we are doing our best to transfer the hi-tech experiences to our local market
Values
Quality and uniqueness
Trust & Perfection
Creativity
Customer's satisfaction
More Services
Calibration services &inspection services
Bacca specializing in instrument calibration and Inspection services, as a distributor for Calibration Labs that a UKAS accredited laboratory we pride ourselves on our extensive accreditation and our ability to tailor our service to meet your needs.
Calibration of the following equipment types is done in our principles purpose built Laboratory:
Electrical-Mechanical Temperature, Pressure, Torque, Ultrasonic, Acoustic, Air flow, High voltage, Light
Bacca can also do the On-site calibration services for Mechanical and Electrical instrumentation.
Bacca can manage any calibration requirements you have through sub-contract partnerships with other calibration laboratories
Bacca engineers utilize a wide range of piezoelectric and variable capacitance DC-MEMS technologies to supply sensors that are uniquely suited to environments from the test lab to the test track to outer space. When you need dynamic data, Bacca will find a way!
Our experienced Applications Engineers are ready to assist you in selecting from a wide variety of dynamic force and pressure sensors, piezoelectric (AC coupled) and MEMS (DC coupled) accelerometers, USB triaxial accelerometers with embedded software, and digital bus-based sensors
The company is one of the oldest and most trusted names in its core field. It enjoys a sound reputation among its customers in sales and after sales service teams regularly receive training courses in product knowledge and highly advanced selling techniques and maintenance in major international companies.
Bacca offers special motivation system that makes the staff always enthusiastic and motivated.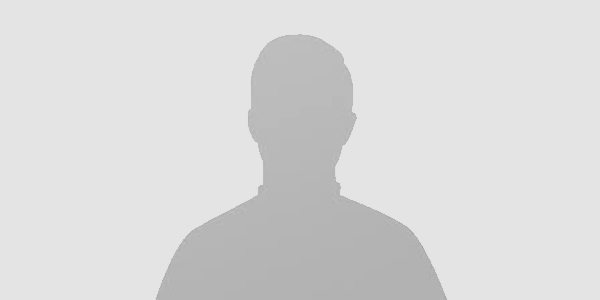 Reda Rashad

Executive Manager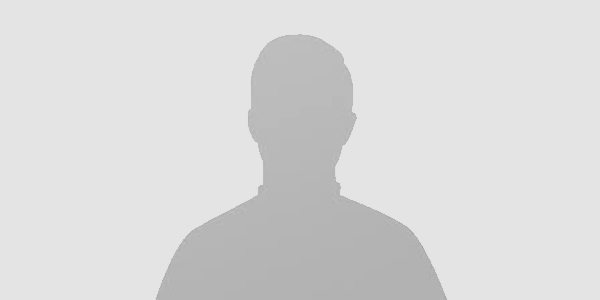 Naglaa
Administration Manager